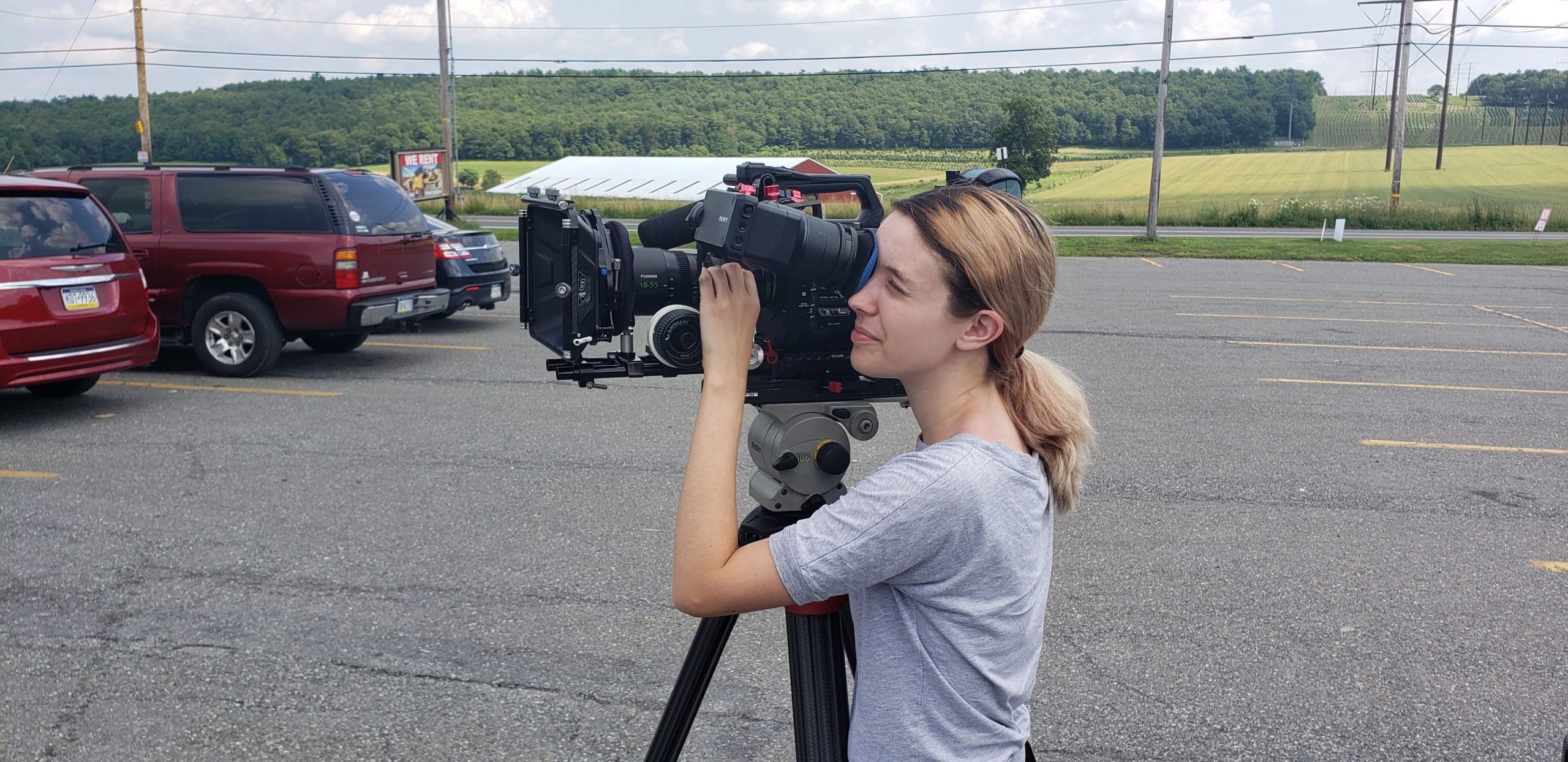 Learn from the Best Professionals in the Industry
Thank you for researching Take One Productions as a possible internship location.
To qualify as an intern, please review the following items:
The internship is a non-paid position.
Most internships require 400 hours of service over the course of a semester. This can include a summer internship as well.
The internship must be sanctioned by your college/university. We will require paperwork from your advisor confirming that you will be participating in a professional internship position. This involves a set amount of hours needed to fulfill internship credits from your college/university.
We only accept one intern per semester: Summer, Fall and Spring.
As part of your application process, we will require the following: your resume, a link to your demo reel or video, and a 45-minute meeting with us, at our office/studio location in Lancaster, PA.
We suggest that interns live within a one-hour distance from Take One Productions. Beyond that distance can become a financial burden for the intern with transportation prices (gas).
If awarded an internship, you will be an integral part of the crew. You will travel to most shooting locations, carry equipment, assist in editing, lighting, studio work and much more.