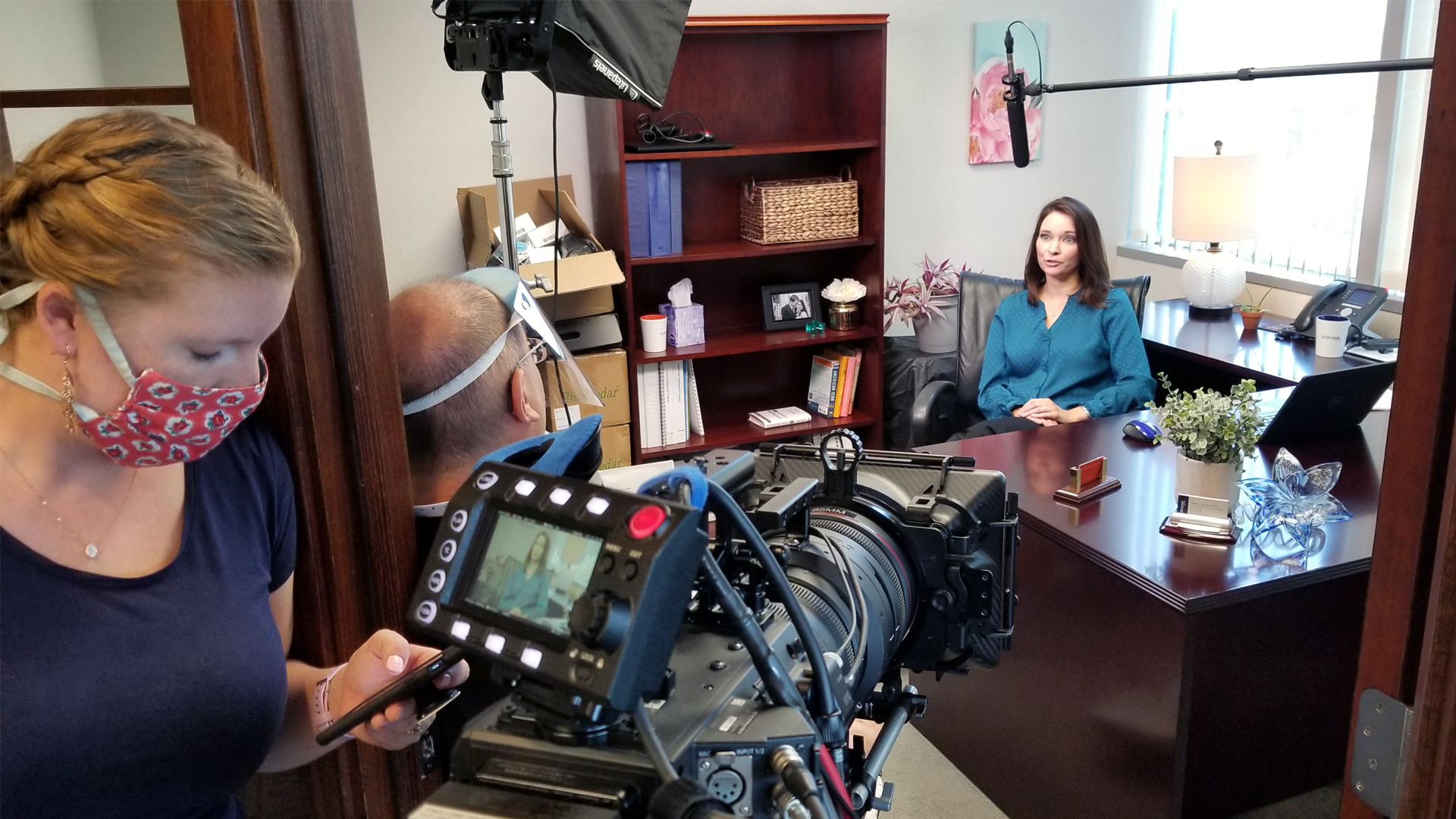 The following PSA's are designed for ANY television station or cable company to download and air as they deem necessary. They are FREE. These are provided by Take One Productions, Inc. in an effort to help spread the message about COVID-19 and the dangers still associated with this virus.
There is room on the end graphic, for each station to add it's logo and/or text or even sell a sponsorship for the flight of the spot(s).
You can view each spot via the YouTube Link, but use the links below to download the version of the PSA you need for your station. The downloadable version have the end graphic CLEAN of any sponsors. Any questions, reach out to us at info@takeoneprod.com
Please just let us know you aired the spots! We'll be excited to know where people are seeing it.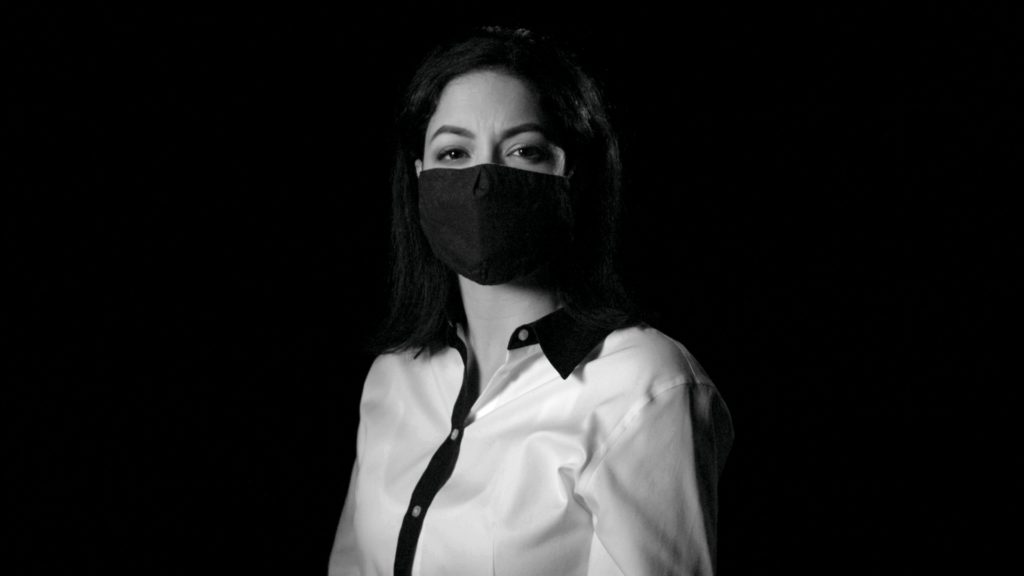 Wear a Mask – Spanish (:30)
100 Day Mask Challenge (:30)
Please submit your station below if any of these resources have helped to inform your community on the COVID-19 pandemic.