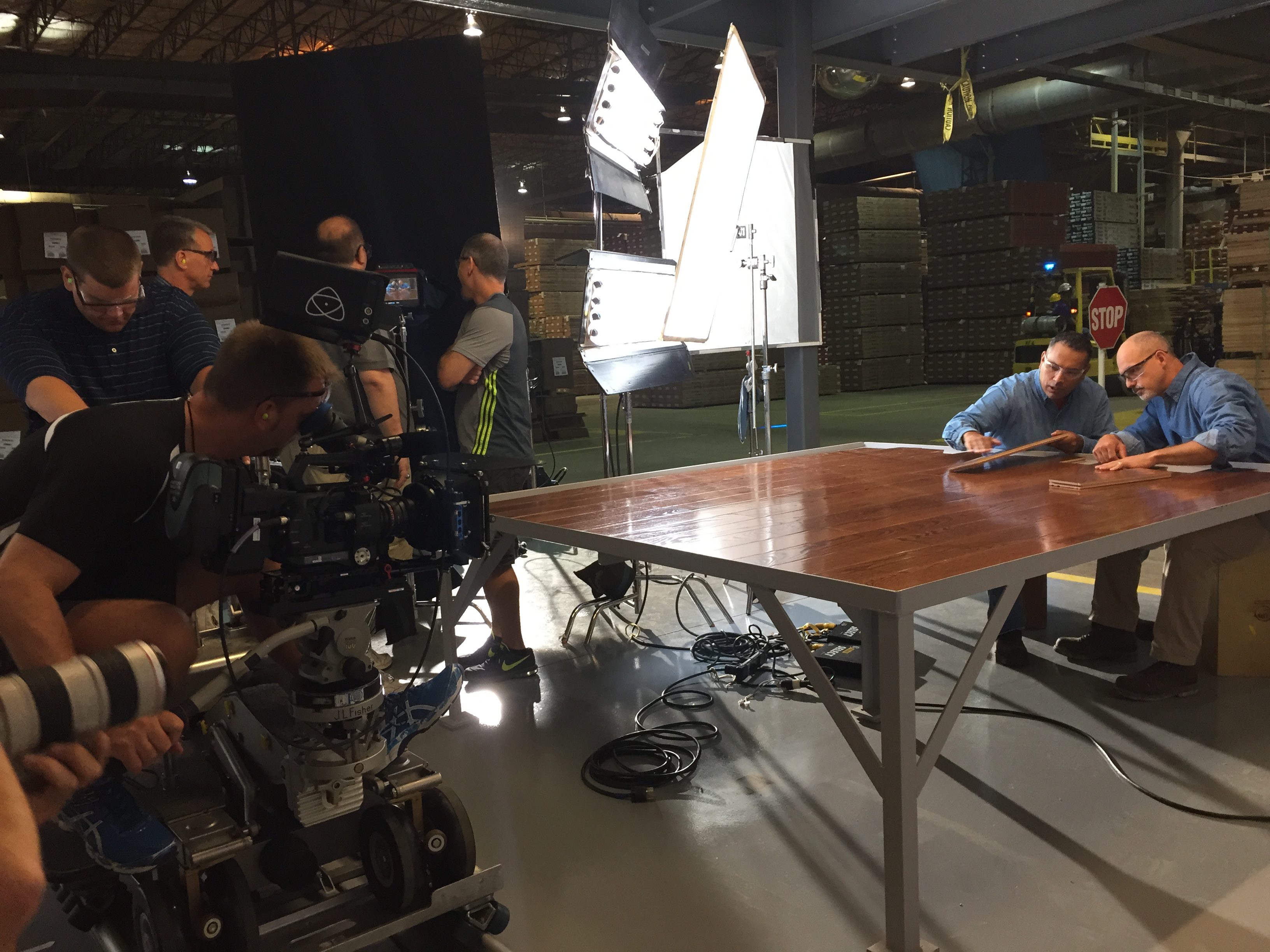 Marketing & Advertising Agencies
In-house expertise that's comfortable being on the outside.
You need a video content partner with the technical expertise and full range of production services to bring your team's vision to life.
Take One Productions' award-winning team produces broadcast-quality video, including commercials, marketing videos, public service announcements, documentaries, and corporate training series.
Our expertise has come a long way since we started shooting video back in the analog days. When you partner with us, you leverage the advantage of more than 34 years of hands-on production experience. Our team knows how to interface with your team – which means on time, on budget and on track to meet the goals of your project.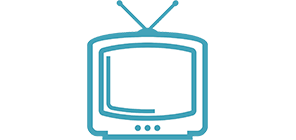 Technical expertise to bring your team's vision to life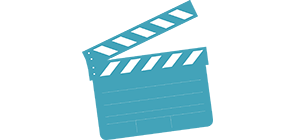 Wide range of services to meet your individual project's needs
Local production team that works as an extension of yours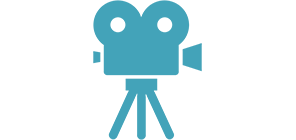 Seasoned pros who interact professionally with your clients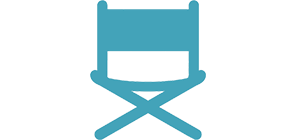 Home Depot wanted to raise the profile of Bruce Hardwood Flooring in its stores.
Working with the team at Stoner Bunting Advertising, which provided dynamic copy, we brought the spot concept to life.
Watch the Full Story
Crew Size (in air craft carriers)
Total Budget (out of 5 clams)
Digital Cinematography
Your client's video must look crisp and clean on whichever technology its audience is using, from smartphones to OLED screens. We create compelling marketing, training, and other videos by utilizing the most effective cinematography format for your specific project.
Post-Production
Take One combines the technical tools and creative vision to deliver a professional production for your client. With a full suite of production-quality software and highly experienced team members, we can handle all your video content needs, from editing to voice overs--on time and on budget.
Visual Effects Design
When you partner with us, you gain the advantage of a team with the know-how to create broadcast-quality visual effects that showcase the message without detracting from it. Whether you need green screen or 3D, we make your client's story extraordinary.
OTHER PROJECTS FROM TAKE ONE