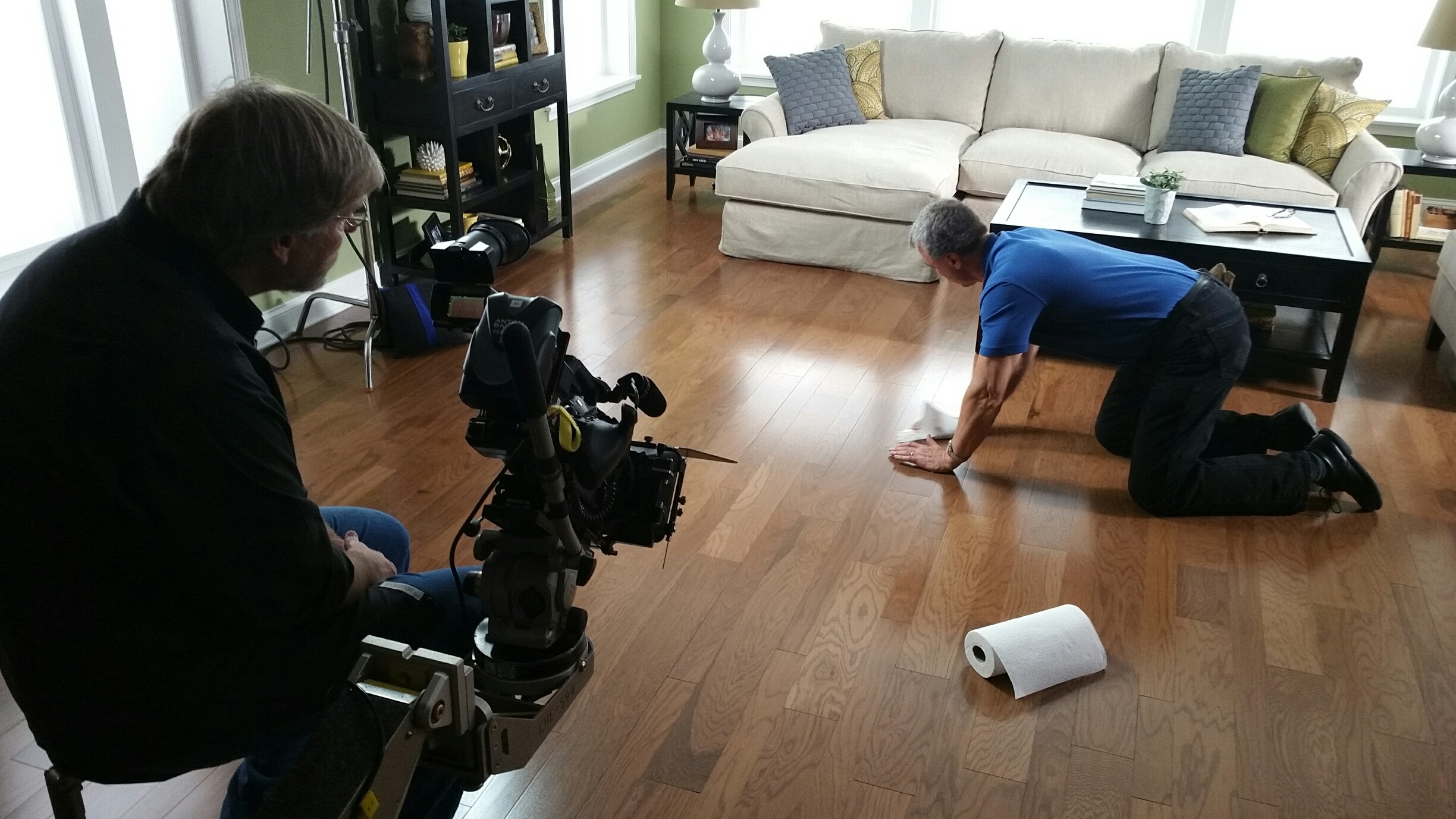 Direct Business-to-Business
Your story won't always speak for itself. We can help with that.
Professional, broadcast quality video production is tough to manage when you're working with limited in-house resources.
Take One Productions will direct, shoot, and edit video content for you, with a range of services that meet each project's needs, budget, and timeline. Our seasoned team has "been there, done that," which gives us the insight to solve your challenges and produce a message that's right for your audience—on time and on budget.
From initial consultation to final production, we'll walk you through the entire process, so you feel comfortable about the production and confident about the end result.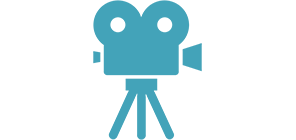 Professional-quality video production
Team focused on understanding your needs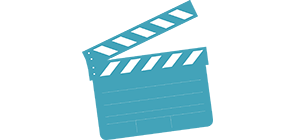 Full coordination of all production aspects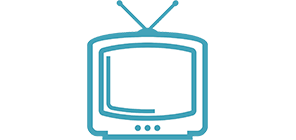 Technical expertise from a team with 30+ years of experience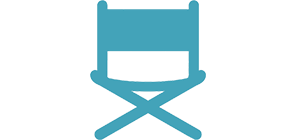 We can get into the tough spaces and show the parts of the process that best set a company apart.
Harsco's Industrial division sent us on a trip across the country to showcase their capabilities.
Watch the whole story
Prayers on Houston's I-610
Total Budget (out of 5 clams)
Digital Cinematography
Choosing digital formats and styles can be confusing if you're not familiar with the constantly evolving video industry. Take One stays at the forefront of technology so we can help you determine which type of video production will convey your message in a sophisticated, engaging way without blowing your budget.
Post-Production
Our team's technical and creative expertise gives your video content a broadcast-quality finish you'll be proud to share with your audience, leadership, and other stakeholders. Whether we're adding drama to a story through expert editing or emphasizing a key point with skillful audio sweetening, Take One Productions ensures your message gets the polish that showcases your brand's professionalism.
Visual Effects Design
Adding that special something to a message requires more than basic effects software. Take One invests in a full suite of production-quality hardware and software resources to produce professional visual effects that make your video content compelling for all the right reasons.
OTHER PROJECTS FROM TAKE ONE