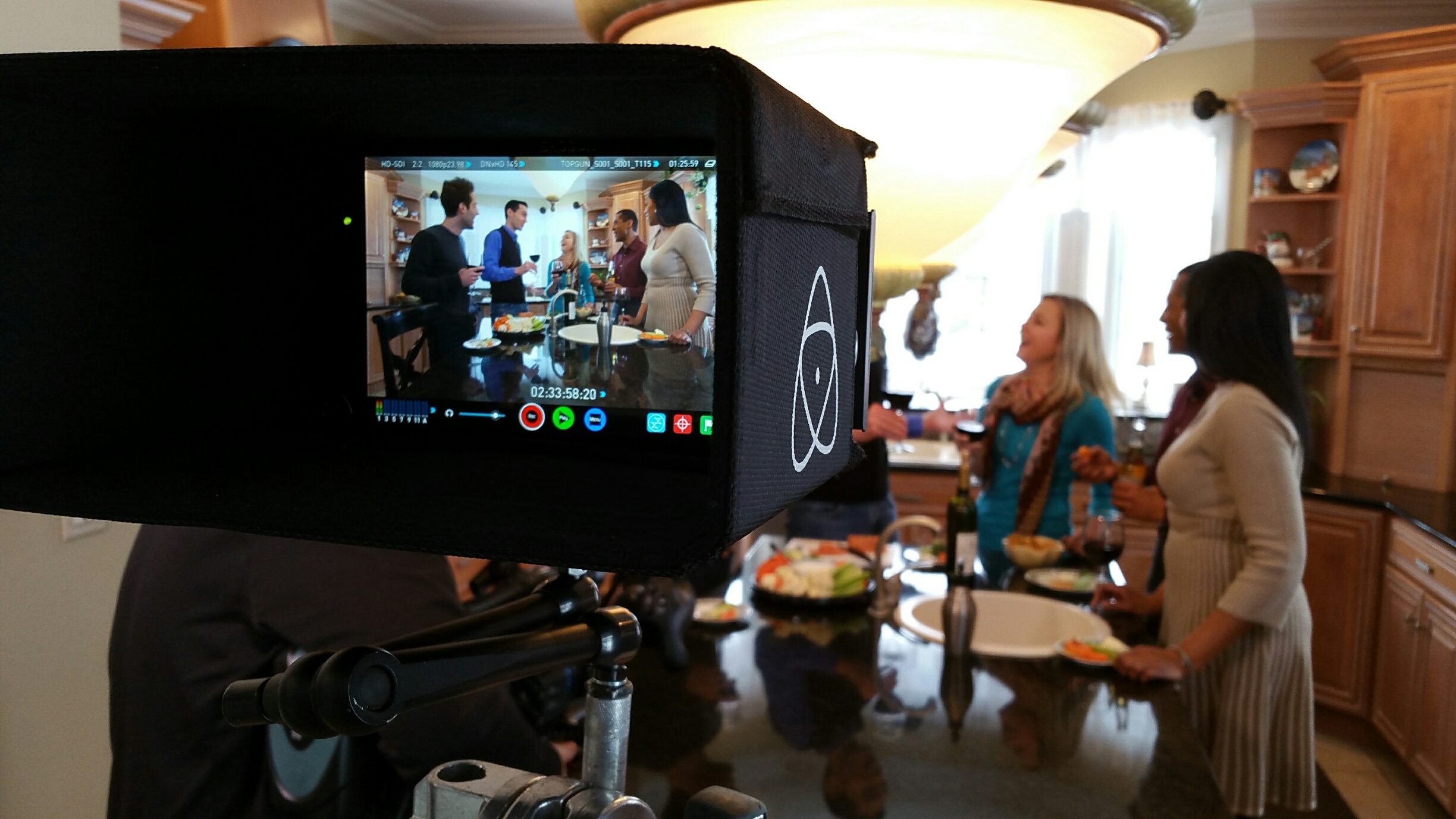 Visual storytelling that makes your message matter.
Message matters. When it's time to get that message across in a visually appealing way, Take One Productions offers the seasoned, creative approach you need to tell your story.
Your objective, budget, and deadline are just as important to us as they are to you. As your video production partner, our award-winning crew will work closely with you to make the project as simple and hassle-free as possible, whether you need marketing videos or corporate training spots.
Our roadmap to telling your next story.
1. Consultation | 2. Pre-Production | 3. Location Production | 4. Post-Production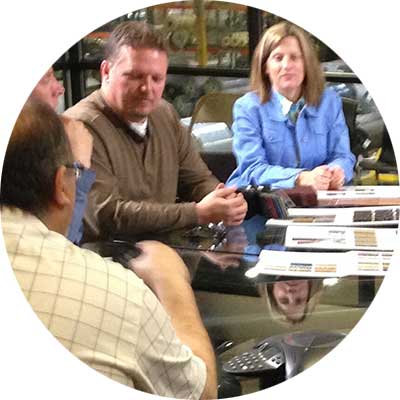 1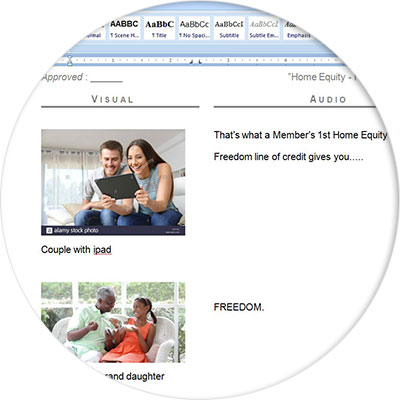 2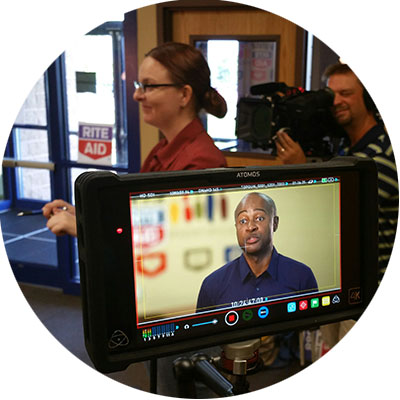 3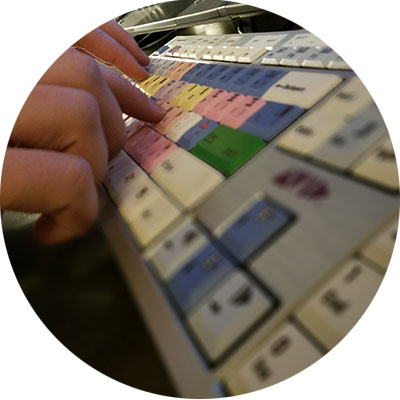 4
1. Consultation: We'll begin with a conversation about your needs, budget, and timeline, so we can build the foundation for a video that does exactly what you need it to do.
2. Pre-Production: Take One's team can fully coordinate pre-production, from scouting talent to writing scripts. If you're new to the video content world, we'll walk you through the entire process, answering all your questions to make sure you're completely comfortable.
3. Location Production: We've been producing videos since the days of VHS. That experience helps us create relaxed, fun sets that get the most out of a production and everyone working on it.
4. Post-Production: When the set lights go out, we combine our decades of expertise with sophisticated editing software to create video content that grabs your audience by the eyeballs.
Video Production Services
Take One blends creativity, technology, and expertise for visual storytelling that helps your business meet its objectives in an engaging way that resonates with your audience.
As the first Central PA production company to shoot and edit in High Definition, we continue to dive into ground-breaking technology, using advanced formats to tell appealing stories that look and feel fresh. Our experience also gives us the insight to understand when and where to use the latest technology, so the production offers the best value for your budget.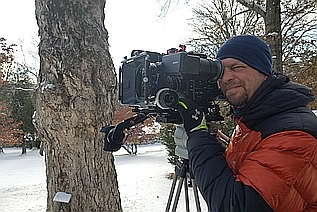 Post-production can mean the difference between a video that gets your message across and one that goes viral for all the wrong reasons.
Take One's team has been editing broadcast videos for more than 34 years — we understand how to add professional polish by editing for cadence, tempo, and other factors that an editor with less experience and off-the-shelf software can miss.
Whether we're sending you a live stream rough-cut of your video or using our broadcast expertise to meticulously edit audio, our team will do everything possible to make sure your key message gets the showcase it deserves.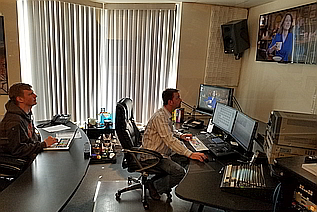 How did they do that? Powerful visual effects make the impossible seem possible. As seasoned video production pros, we execute even highly complex effects concepts, seamlessly integrating the imagined into the real – and vice versa.
Take One's team combines lightning-fast technology with creativity and savvy honed over more than 34 years in the industry, so your brand's video production shines with compelling visuals, like green screen compositing, motion graphics, or 3D animation.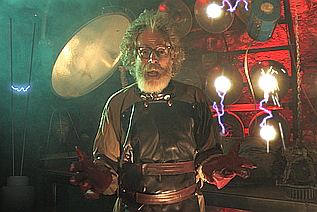 OTHER PROJECTS FROM TAKE ONE