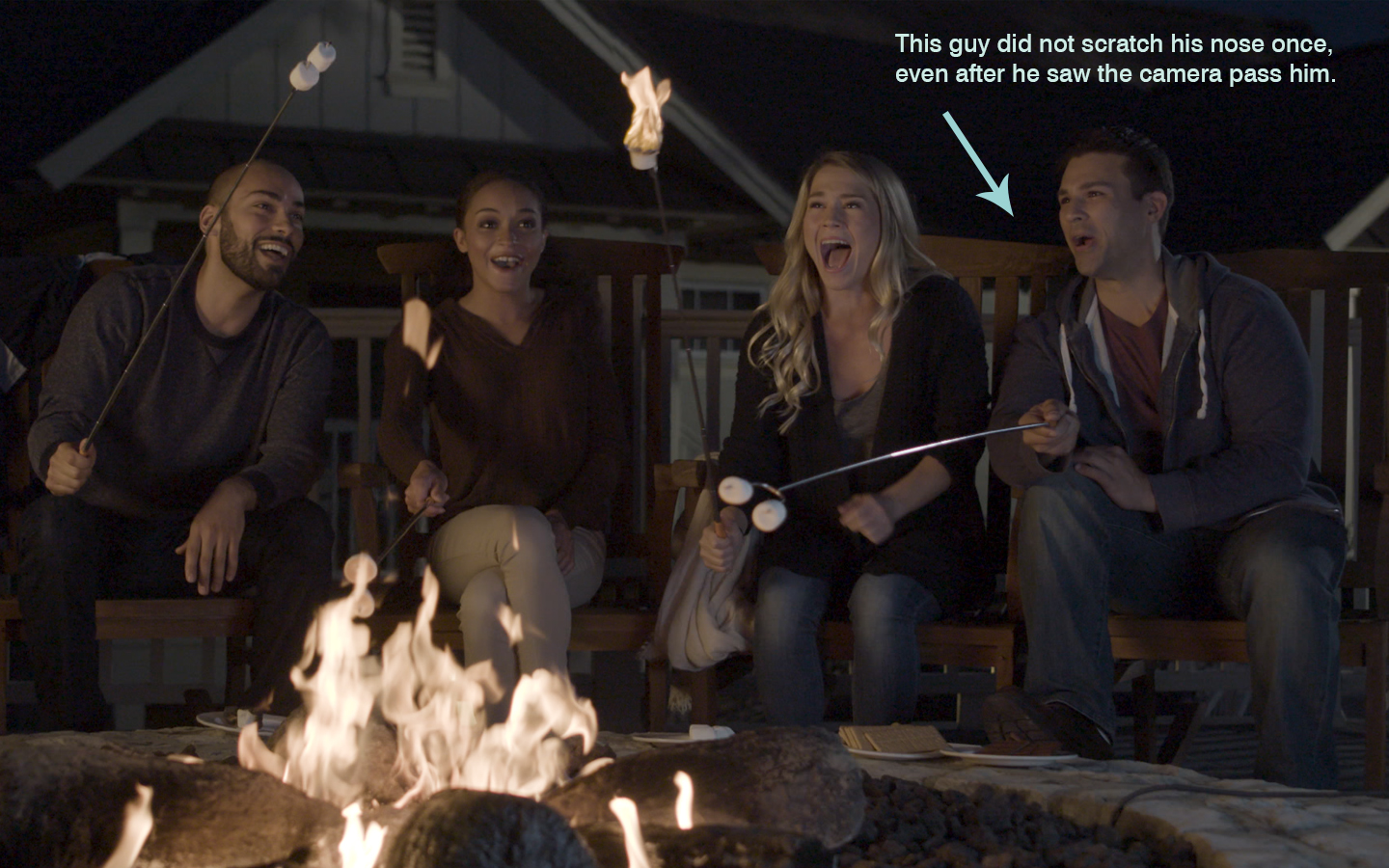 Directing Moving Pictures
The recent imaging technology explosion has led to DSLR (Digital Single Lens Reflex) cameras being able to shoot stunningly beautiful video at an industry democratizing prices.
One can buy a DSLR camera package (camera and lens) that will shoot 4K images at 120 frames per second for around $2000.00 Add to that the Adobe Creative Suite and all of its powerful content creation tools available for $55 per month and one can see where more people will be able to create great content.
So imagine what might be possible with a high end photographer's camera and lens kit.
Professional photographers can!  Many photographers who used to work with stills only, have now added video production to their list of services; because the gear can handle it and they have the POV and the eye for composition to make great images- they have their portfolio as proof.
What many of these new video producers don't have is the experience to and knowledge to keep the shot going. In the world of stills there is "the moment", and the good ones know when they've captured it. With video though," the moment" needs to keep going especially if the images being captured are for a long- form video show.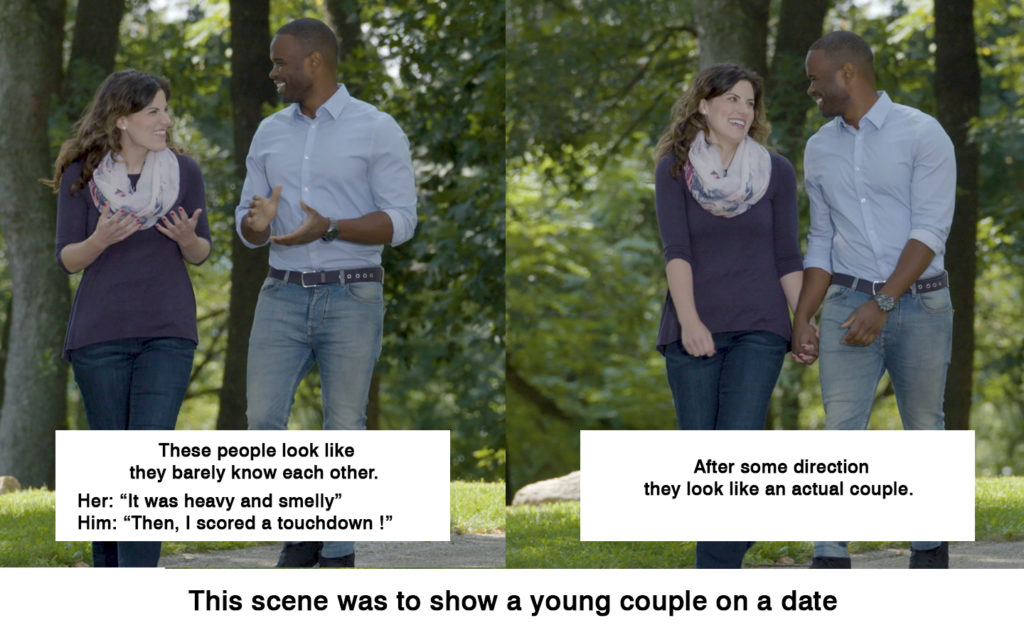 We see tons of footage that is composed and lit/exposed beautifully. Far too often though we see the talent not engaged with each other or the scene for more than a few seconds.  When you're trying to cover a 6 second VO hole with 3 seconds of good video, that ability to keep the scene going becomes crucial.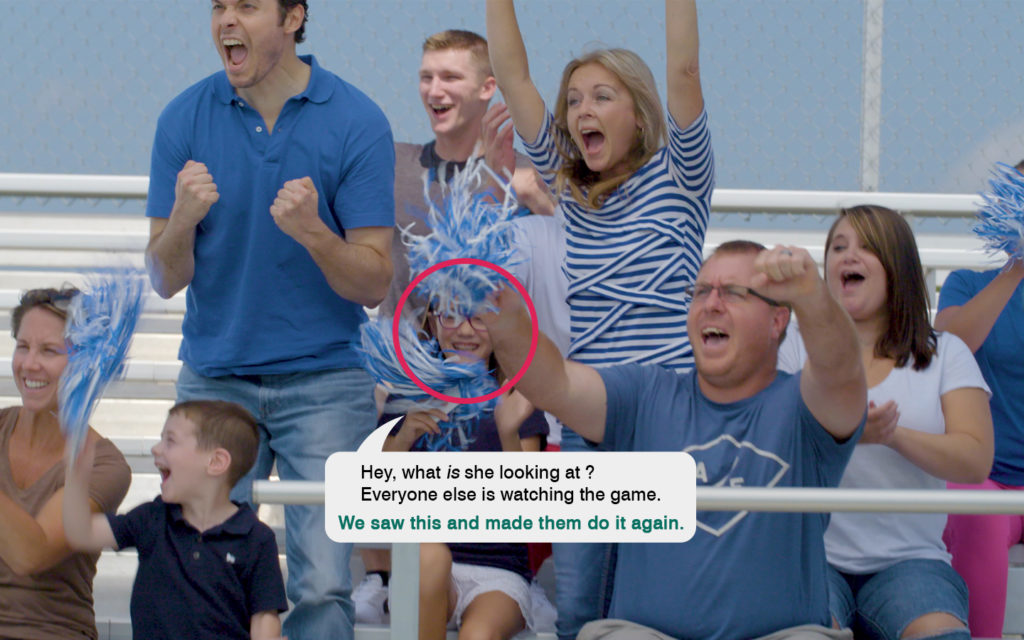 Kevin has worked with Moses (Charlton Heston)  and King Arthur (Richard Harris) he has been directing moving pictures his whole career ( which doesn't span all of recorded history, just since the 1980's) John has been directing people in moving images since the 1990s.
We keep the vibe fun, and we keep the shots going.
We can take a picture for you for social media or something. (John's Instagram is pretty interesting, if you're into cats and inanimate objects smiling)  But, if you're doing serious marketing with your still photos from our shoot, we know some guys and will recommend you call them to capture the moment for your billboard. So consider doing the reverse when you want video for your brand, call the guys that keep the moment going Take One Productions.