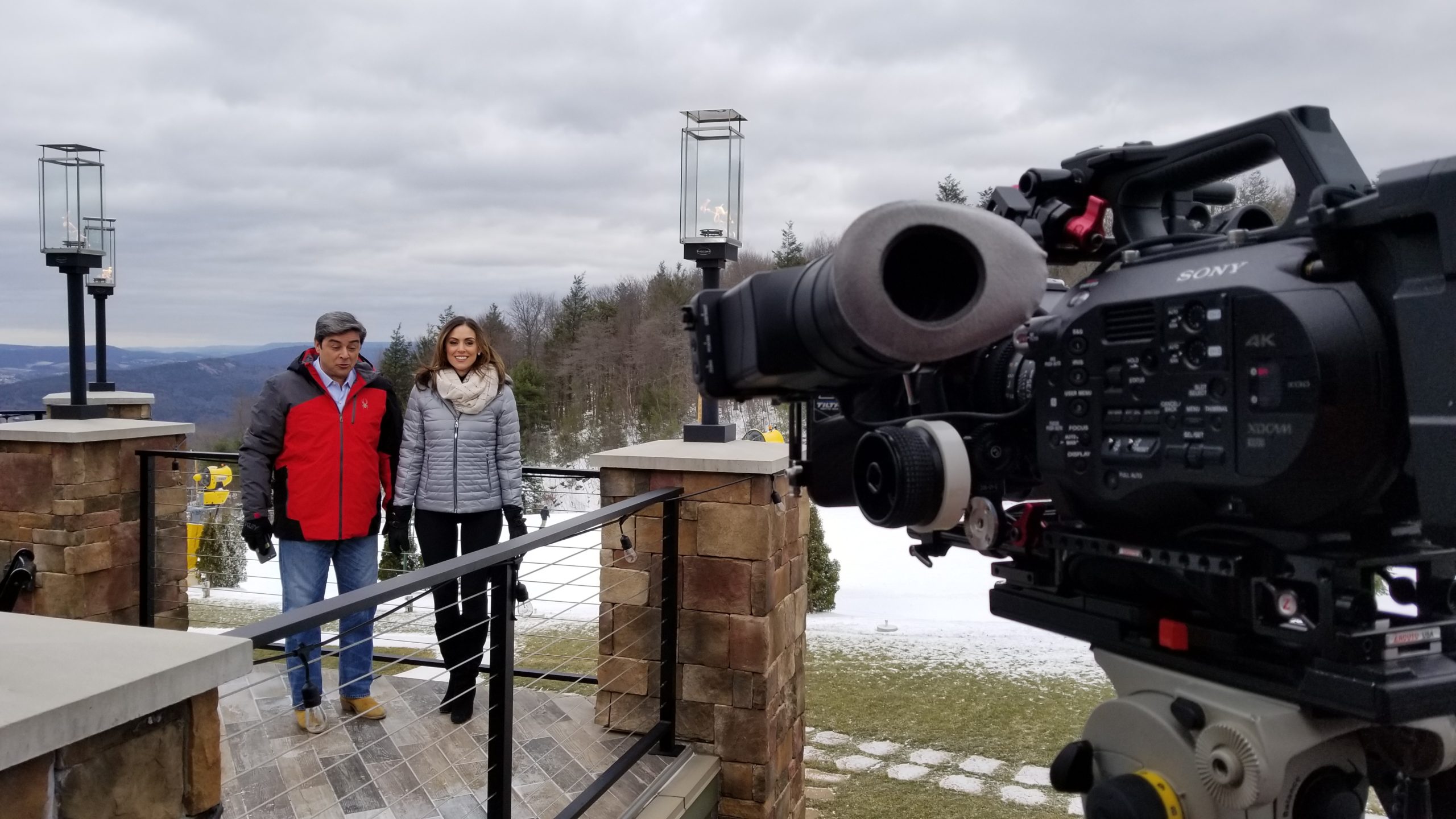 4K It's Happening
It seems one can't watch television these days without seeing an advertisement for, OMG – THE MOST AMAZING RESOULTION, 85 INCH  4K TV in the history of the world by (insert your favorite electronics manufacturer here) available at the electronics mega, A- #1 super store.
Quick tech nerd lesson: There are 2 4K resolutions "full 4K" is 4096 x 2160 and there is a thin raster version that is 3840 x 2160. You'll note 2160 is 2x the line resolution of High Definition (which is 1920 x 1080). Most 4K (UHD) consumer televisions are the 3840 x 2160.  You can see from the chart here, 4K is muy grande! So too are the file sizes; the typical 4K file is 5.3 GB per minute of video at 23.976 fps, the same video clip in HD is a mere 1.32GB.
More and more at Take One Productions we are seeing footage shot in 4K. In fact, our top 4 image gathering tools all shoot 4K, our Sony FS-7, our Sony Alpha 7S ii, our DJI OSMO & Mavic and our newest GoPro all capture stunning 4K images.  One can't swing a K-tek boom pole and not find an imager that doesn't record 4K.
While imager chip and recording technology has been able to "do" 4K for some time it has only been relatively recently that computer workstations have been able to handle the enormous media file sizes associated with 4K image capture.   The large file size and its effect on computers has been the dirty little secret about 4K. It has been difficult to work with; it significantly degrades editing computer performance while simultaneously gobbling up all of the post house's storage space.  Production companies weren't ready to quadruple their storage space solutions.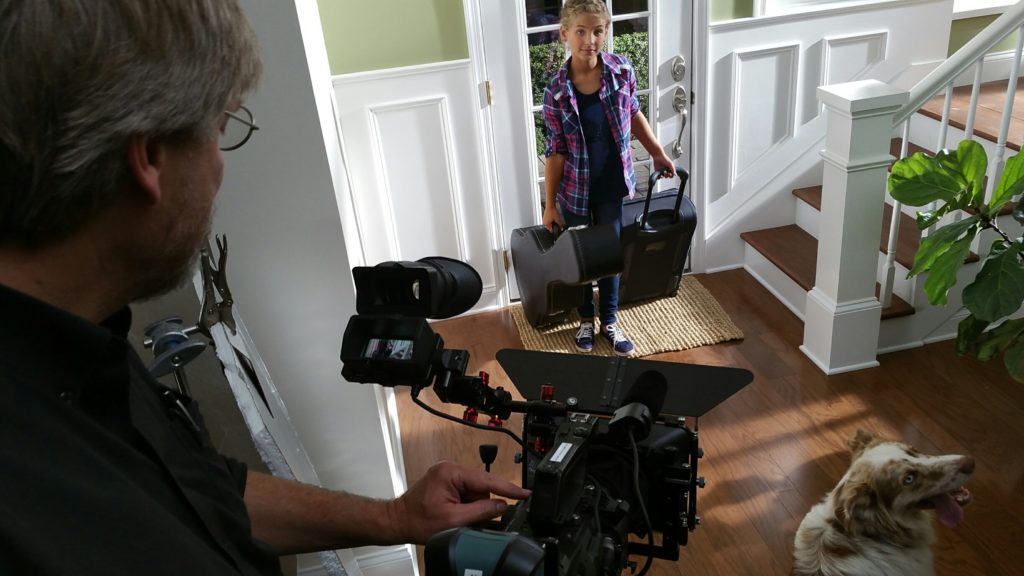 Because of those aforementioned issues many or our colleagues in the business still master to HD.  They use 4K image capture to "future proof" projects, or give the illusion of having a second camera for interviews by" punching in" to the 4K image using the editing program's frame flex feature. An example where 4K is awesome for capturing is extreme sports, having the ability to zoom into portions of the image while remaining at a safe distance from the snowboarder doing the backside 720 makes for some great editing choices.
We keep on top of the trends at Take One Productions. If your project requires 4K we're ready. We understand it and our gear can handle it. We always work to give your story the best medium to reach your audience.