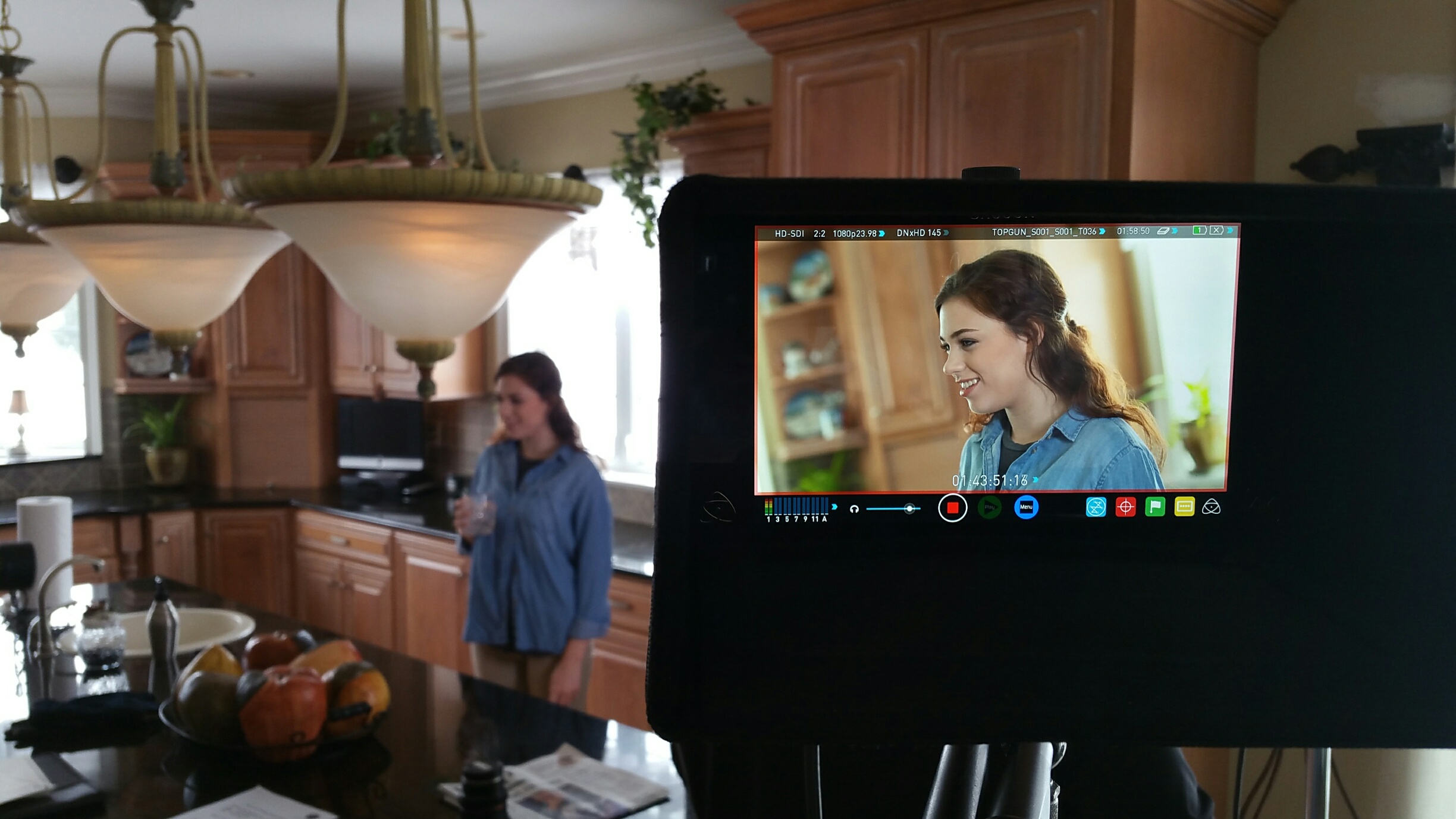 Telling stories that matter, since 1984.
Benefits of working with Take One
Benefit One
Nemo enim ipsam voluptatem quia ptas sitis aspernatur samomo enim ipsam volupta temporis istiy.
Benefit Two
Nemo enim ipsam voluptatem quia ptas sitis aspernatur samomo enim ipsam volupta temporis istiy.
Benefit Three
Nemo enim ipsam voluptatem quia ptas sitis aspernatur samomo enim ipsam volupta temporis istiy.
Benefit Four
Nemo enim ipsam voluptatem quia ptas sitis aspernatur samomo enim ipsam volupta temporis istiy.
It's more than a fancy camera.
You need expertise to shepherd your project from script to screen. When you partner with Take One, you get the advantage of working with professionals with sophisticated video production technology — and the expertise to use it.
Your brand has a story to tell, and our team knows how to tell it. Since 1984, we've worked with hundreds of clients to produce high-end video content that tells engaging stories, whether it's a nationally broadcast commercial or a corporate training video.
Our team is more than experienced — it's also a fun group. We genuinely enjoy what we do and, when you work with us, you'll enjoy the video production process, too.
Contact Us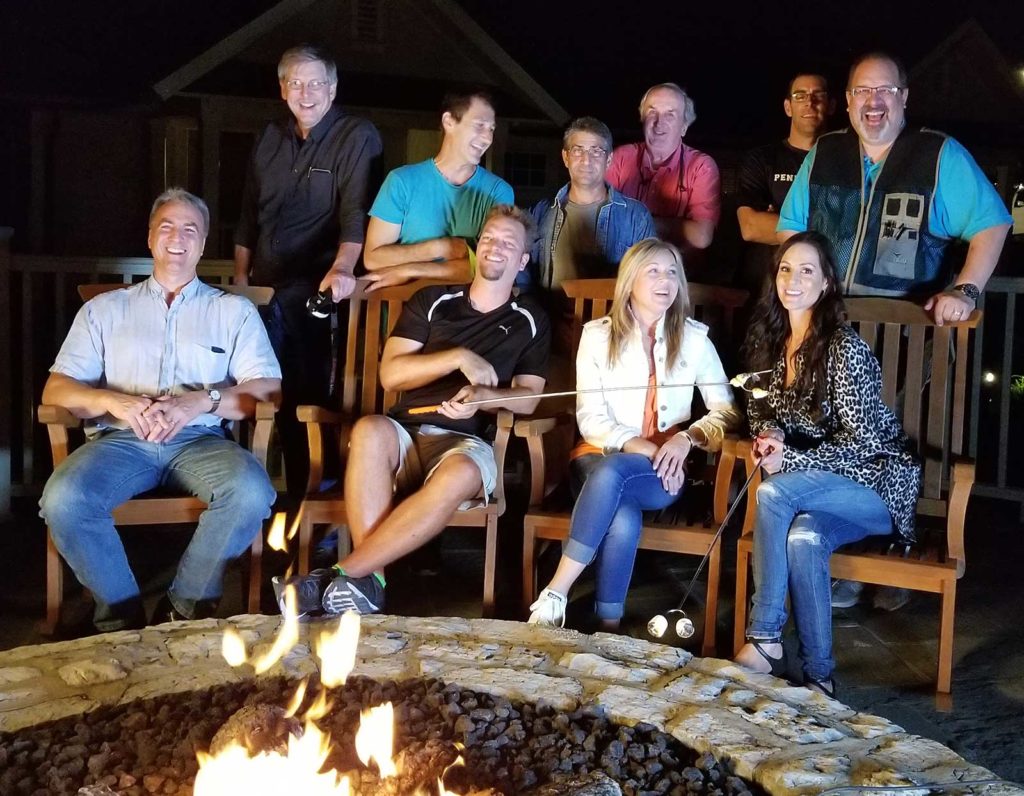 Beers Finished without Spilling
70

%
Wrong Turns at Albuquerque
50

%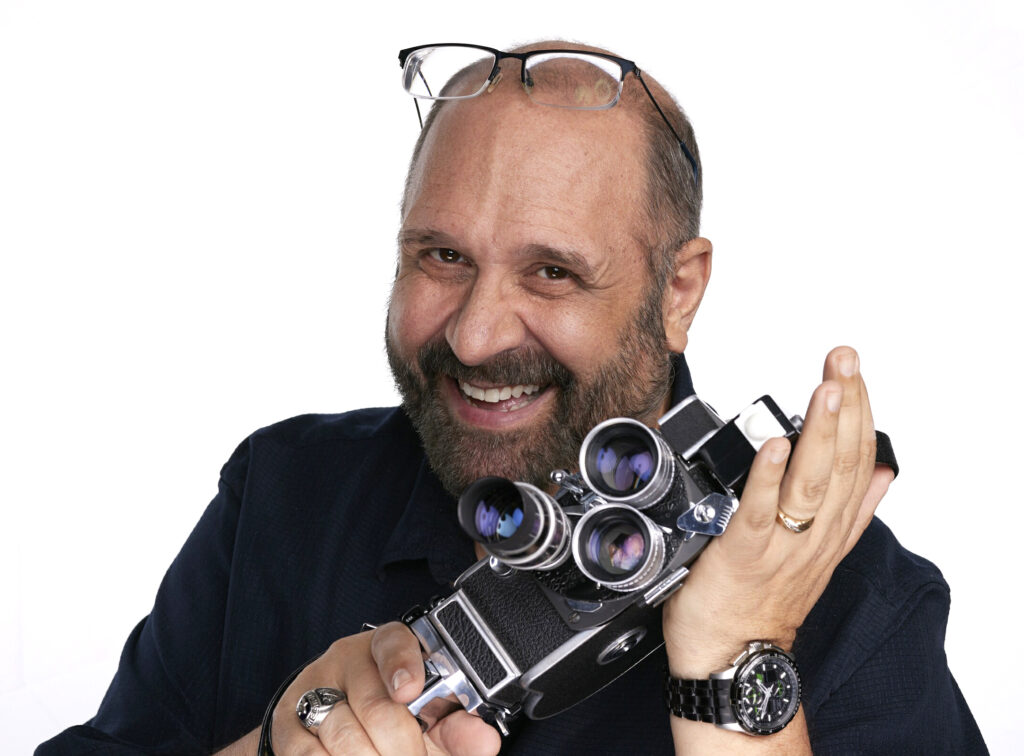 Kevin Martorana
/ President / Producer / Director
Kevin has literally seen it all as an Emmy® award-winning producer and director with more than 35 years of industry experience.
He's been recognized as one of the "Top 100 Producers" by Film and Video Magazine and has won numerous Addy Awards, National Telly Awards, and local awards for his commercials and documentaries. Kevin's worked throughout the U.S., Europe, and Russia, directing household names like the legendary Charleton Heston, astronaut and first person to walk on the Moon Neil Armstrong, John Stamos, and Stephen Tyler of Aerosmith – just to name a few.
Always on the cutting-edge of the industry's evolving technology, Kevin combines new formats with creativity and tech know-how to create top-quality video content for Take One clients.
Kevin's hobby and passion is flying and, in another life, he's a pilot for the Air Force Thunderbirds.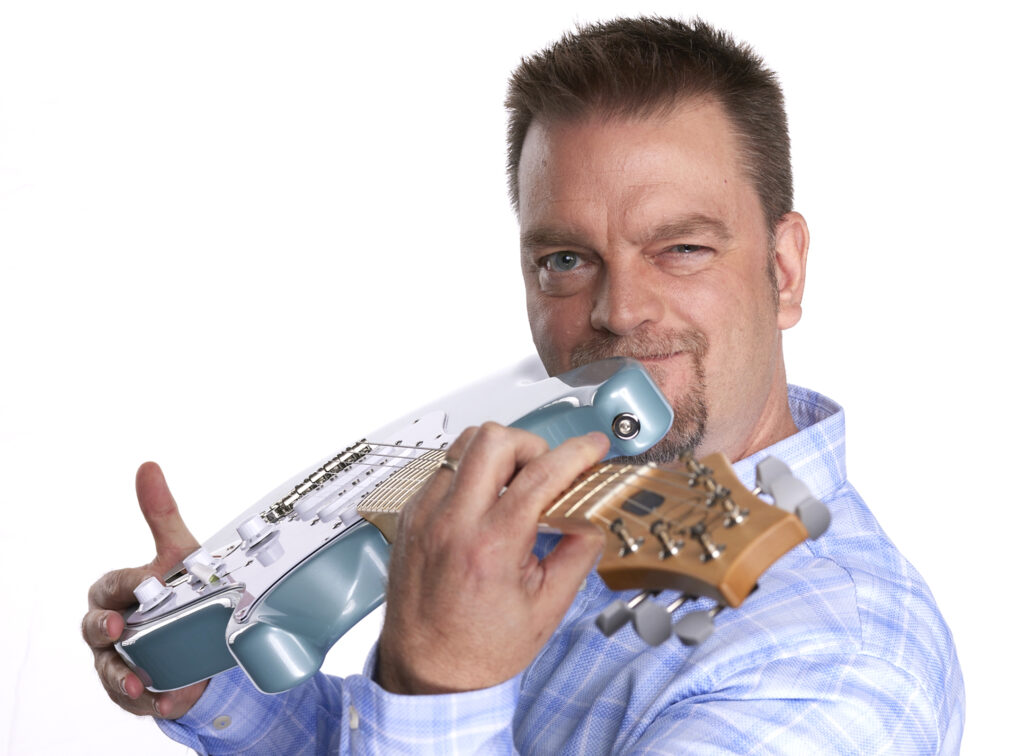 John Morrison
/ Director of Photography / Editor / Producer
With a "yeah, I can do that" attitude, John has developed broadcast-quality video content for about 25 years. Before joining us, he served as Manager of Video Production for Rite Aid Pharmacies. Now, he uses his keen eye for grabbing the right shots and delivering super-clean edits to produce exceptional video for Take One's clients.
He's earned recognition as an Emmy® award-winning director of photography and has won multiple awards, including National Tellys. His videography and editing skills give him the unique insights to produce today's fast-paced informative video content.
John, who can't type worth a damn, still dreams of being a rock star when he grows up. He and his awesome wife have an amazeballs daughter.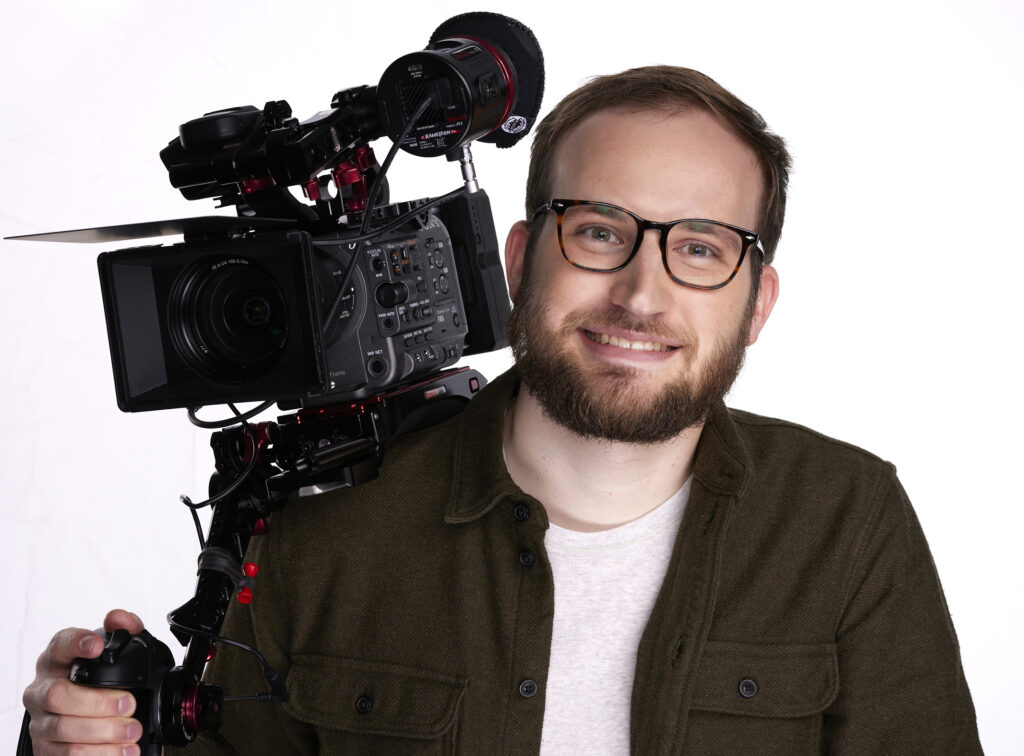 Matt Smith
/ Videographer / Editor
Matt hails from Akron, PA is a graduate of Kutztown University's Electronic Media program where we first met him as our intern. Matt first caught the media production bug at Ephrata High School where he participated on the morning announcements crew.
A 2019 university graduate Matt's career began as freelance production professional working for Rite Aid Corporation, part time at the Ephrata Agway and after his internship we hired him to work with us when he was available. Matt brings a nice eye for composition to the photography side of the production and a tenacious creativity to editing.
In addition to his video skills Matt can be seen rockin' the latest pair of Yeezy's from Adidas. He would happily work at Stock X for the employee discount… He likes the NBA, follows the Phoenix Suns…and since he grew up a good Lancaster County boy, he's deep into the Jeep culture. He can talk trails, tire size, lift kits and KC lights with the best of them.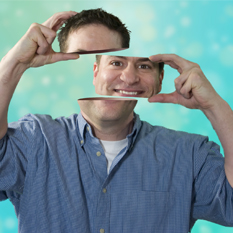 Motion Graphics Artist
A multiple award-winning graphic artist with an Emmy® on his shelf, Bob has earned a reputation for going above and beyond clients' expectations during his 25+ years in the industry. He excels at taking complex topics and transforming them into easy-to-understand graphics and animations.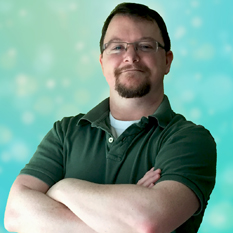 Motion Graphics Artist
Ted's 25 years in the video industry, including a stint at Shooters in Philadelphia, have made him a master of manipulating footage and images–and he makes it look so easy, too. No matter what kind of graphics our clients require, Ted can transform nothing into something, and he's even written his own graphics program code to bring those visions to the screen.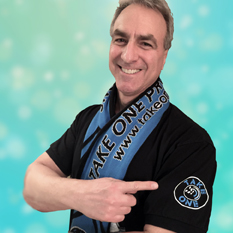 Gaffer, Grip, All-Around Good Guy
Tom, a vital part of our location operations on larger projects, has worked with Take One for more than 25 years. He can shoot, light, and grip with the best of us.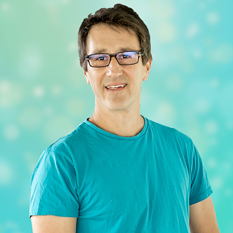 Gaffer, Lighting Director, Shaper of Light
With a twinkle in his eye, Mike can make the most difficult lighting situation look fabulous — we just sit back and watch him "shape" light for the look we want. Mike is often working in the Philly area gaffing or gripping on major motion pictures. He is also a really talented photographer. See more of Mike's work here.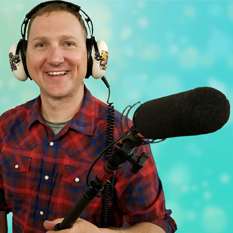 Audio Operator / Timecode Guru
Audio is much more complex than it used to be, but that doesn't stop Jeremy from making it all look easy. He uses his extensive experience working on reality shows, including Discovery's Deadliest Catch, to make sure your video sounds as good as it looks.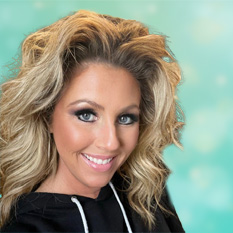 Stylist
Laura is truly the sweetest person you will ever meet.  Her beautiful smile and southern twang when she says, Darlin'… will always make you grin.  Her experience is not only a world-class stylist, but wardrobe expert to boot !  Laura has worked with dozens of celebrities making sure they look their best on-camera or on-stage !
We truly don't like to brag, but we have to tell you that hard work and attention to detail is sometimes more than its own reward.
We currently have 5 Emmy® nominations and 1 Emmy® win.
We also have over 30 National Telly Awards, several local Addy Awards, a Women's in Communication Award
and a PA Broadcasters Award in the "Best Documentary" category.
OTHER PROJECTS FROM TAKE ONE