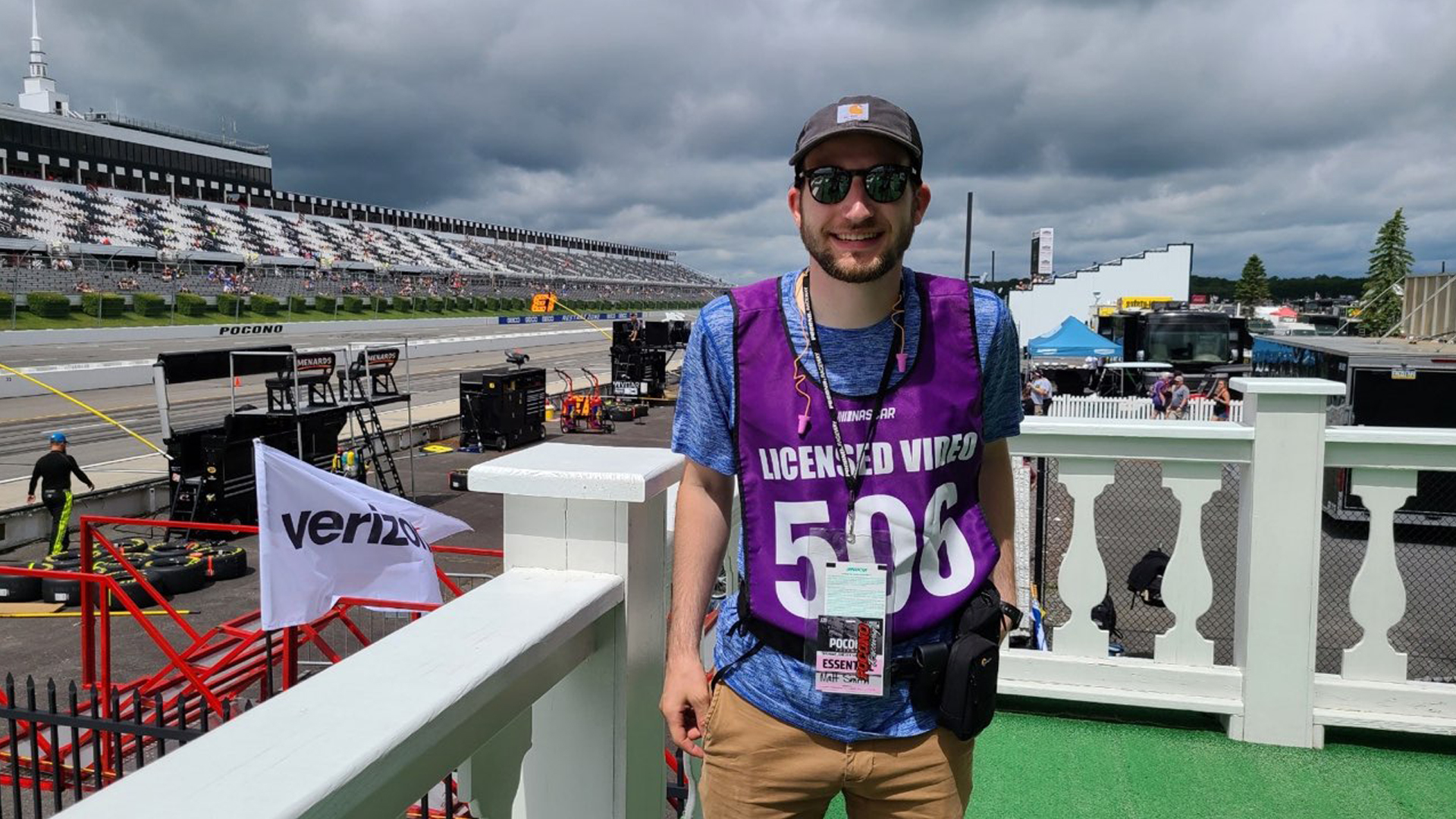 Welcome Matt Smith to Take One Productions
Take One Productions is excited to welcome Matt Smith to the Take One team.
Matt hails from Akron, PA is a graduate of Kutztown University's Electronic Media program where we first met him as an intern.
Matt first caught the media production bug at Ephrata High School where he participated on the morning announcements crew.
A 2019 university graduate Matt's career began as freelance production professional working for Rite Aid Corporation, part time at the Ephrata Agway and after his internship we hired him to work with us when he was available.
Matt brings a nice eye for composition to the photography side of the production and a tenacious creativity to editing.
In addition to his video skills Matt can be seen rockin' the latest pair of Yeezy's from Adidas. He would happily work at Stock X for the employee discount… He likes the NBA follows the Phoenix Suns…and since he grew up a good Lancaster County boy, he's deep into the Jeep culture. He can talk trails, tire size, lift kits and KC lights with the best of them.
We're happy to have Matt joining us and look forward to seeing how we all grow together.