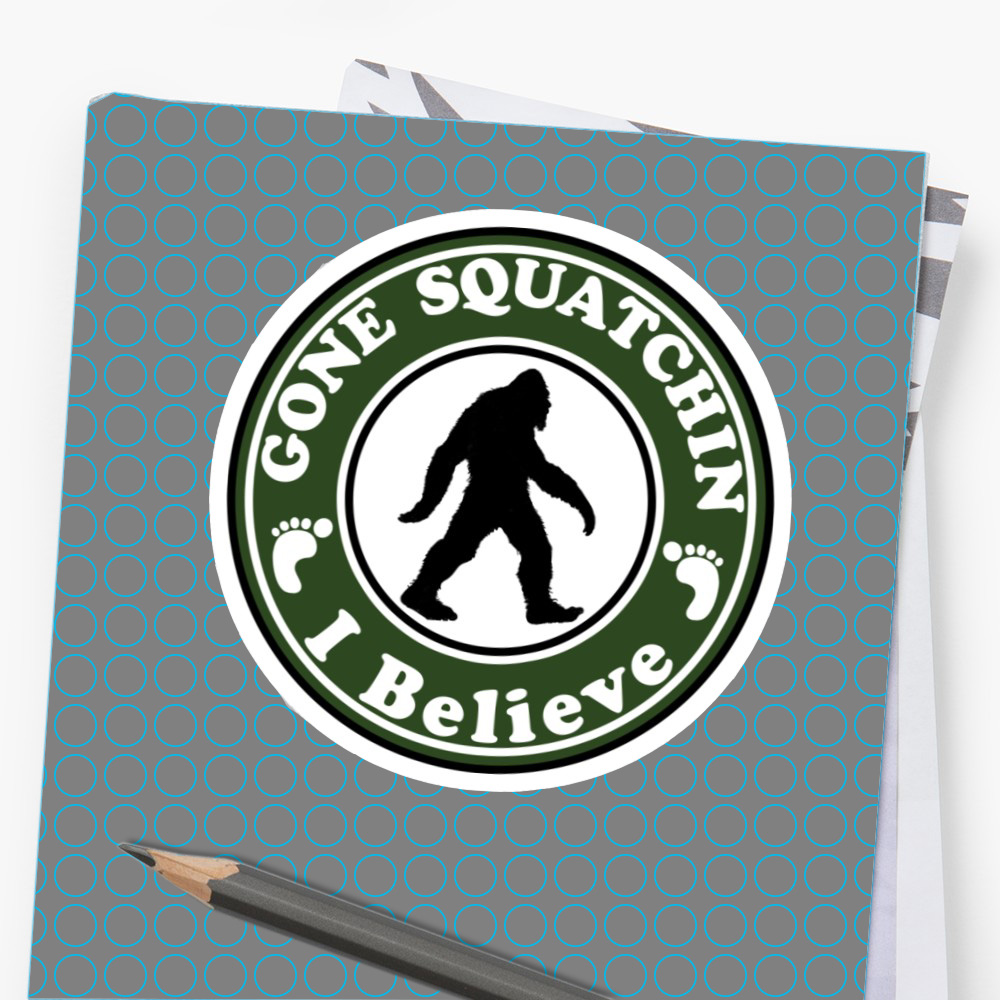 Sasquatch, easy made viral videos and other myths
We have a colleague who occasionally visits his parent's cabin in the south central PA woods. He often jokes while he's there he and his brothers go "Squatching".This is jargon for Sasquatch watching. He hopes his skill as a photographer will capture the definitive proof (in the form of the first not blurry footage) of the existence of Big Foot.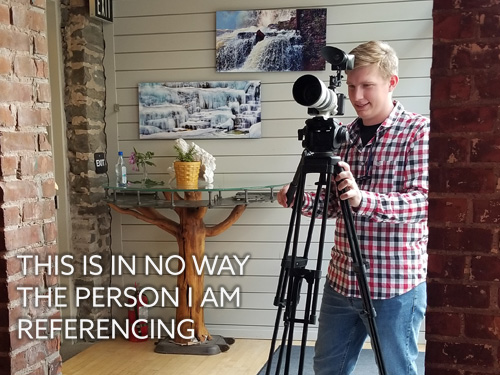 He is sure this creature exists; he just needs to be in the right place, at the right time, with the right gear – set up properly for the conditions, to prove it once and for all. He pauses, waiting to see how you will react, then laughs and offers to show you pictures of the Jersey Devil that he's "pretty sure" are just cows wandering in the woods.
For marketing departments, a viral video carries the same alluring promise as capturing good footage of the elusive woodland man-beast. The viral video and the possibility of huge return on investment from a minimal spend seems to infiltrate many marketing manager's media strategy.  The reality here is the marketing manager hoping for a "Listen Linda" style explosion and our squatching colleague share the same odds of success.
There is no real rhyme or reason for why something goes viral. There are so many variables; from current events, a subject's likeability, to having the right 'influencer" see the video when they're in the right mood. Truly a better descriptor for the phenomenon would be "random". Think about the last video you forwarded, what about it compelled you to send it to your friends?
Ilya Pozin a Forbes online contributor offers some tips for helping video content go viral. To paraphrase his work with our $.02:
Be short and sweet- Attention spans are short and becoming more impatient, you must set the hook early.
Be upbeat- No one likes a downer. Likewise content that is overly provocative can alienate large portions of your potential audience. There's a reason we share videos of cats riding roombas, and not images from refugee camps.
Be timely- It is hard to be ahead of pop culture taste curve, heck, it is tough enough to keep up with pop culture taste. If you want to prove to your audience how uncool you are be late with your pop culture references. You don't want to be "Team Aniston", when you need to be Team "Cardi B".
Be Involved- The dreaded "E-word" engagement. There are myriad platforms for engaging the customer. Which platform does video work best for? Twitter, Snapchat, Reddit and Facebook all make sharing video content easy. This is where a connection with the viewer/audience can be made and maintained. Finding the sweet spot with regard to production value versus production cost and maintaining the "viral feel" is where we see most of the conflict.  I will circle back to this later.
Be informative- Content that is interesting and informative is also highly shareable. Don't waste the viewer's time, doing so will ensure your future videos get scrolled past.
Be inspiring- Mr Pozin cites Upworthy's success curating uplifting stories to share. If marketing managers can find a way to communicate the way their brand ties in with a positive story, that's a win.
One of the best viral campaigns I can remember is Dollar Shave Club. Their CEO Mike is an engaging guy, DSC (or their agency) leveraged that and spent some money writing and producing a charming/irreverent video to introduce the company. The video has a DIY feel, but, the video also has strong writing and production value, it kept the viewers engaged with its silliness. The video clocked in at a little over 1:30 and ticks many of Mr Pozin's boxes.  The DSC video went viral and is exhibit A for low the production spend, high traffic generating model.
We think about these things at Take One Productions, we think about how to help our customers present their best selves to their audience. Sometimes it may be creating the DIY illusion or a high production value spot with engaging images.  Rarely though, is it video recorded on an iPhone of an event with poor audio quality or folks clowning around the office. So, while our collaboration with you may not yield the same number of hits as Tillman the skateboarding dog. We are constantly watching and learning how to communicate in the most effective way.  "We have the tools, and we have the talent" to help get the message in front of those who need it.