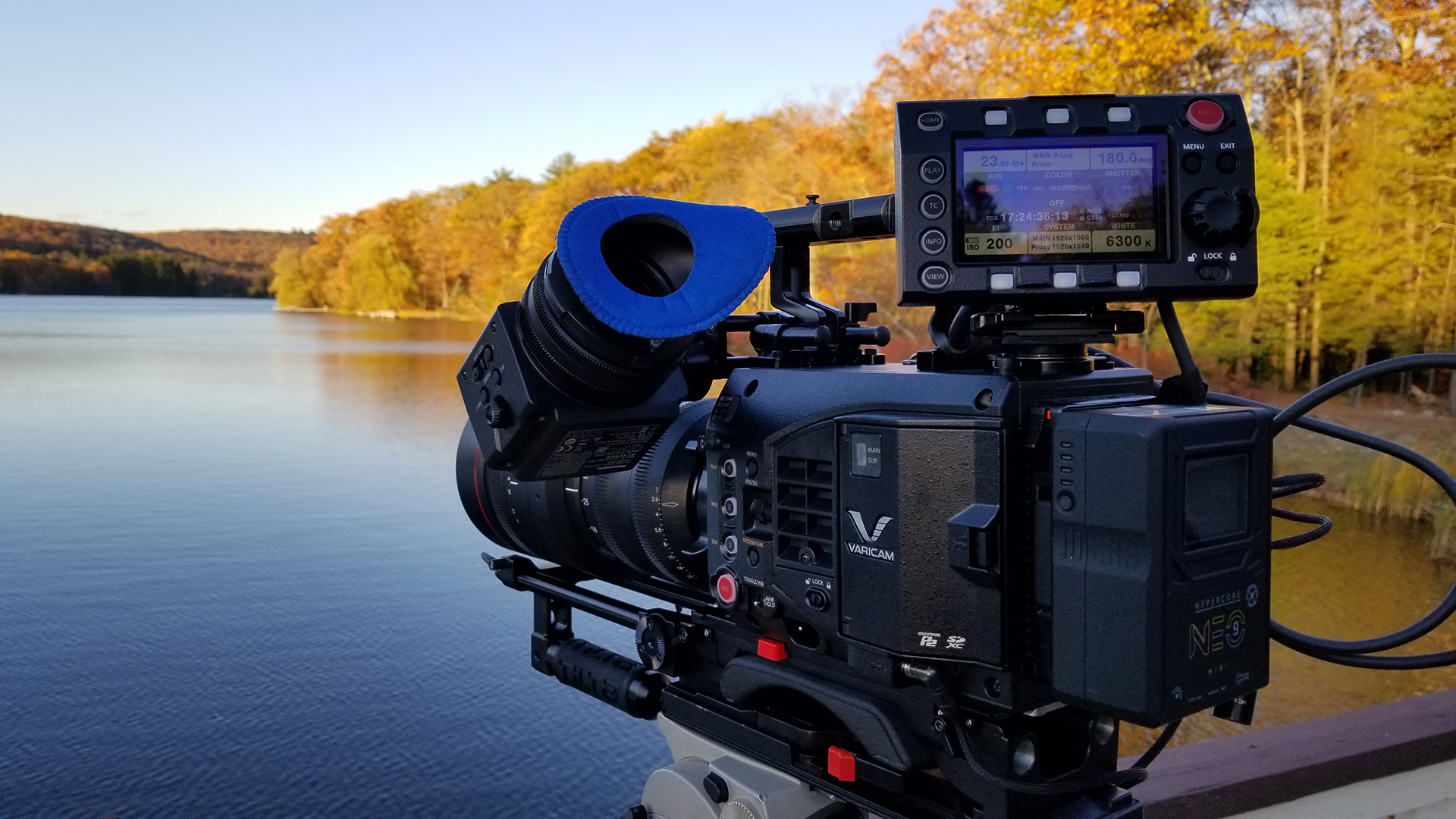 Take One Productions brings Panasonic Varicam LT into the production line up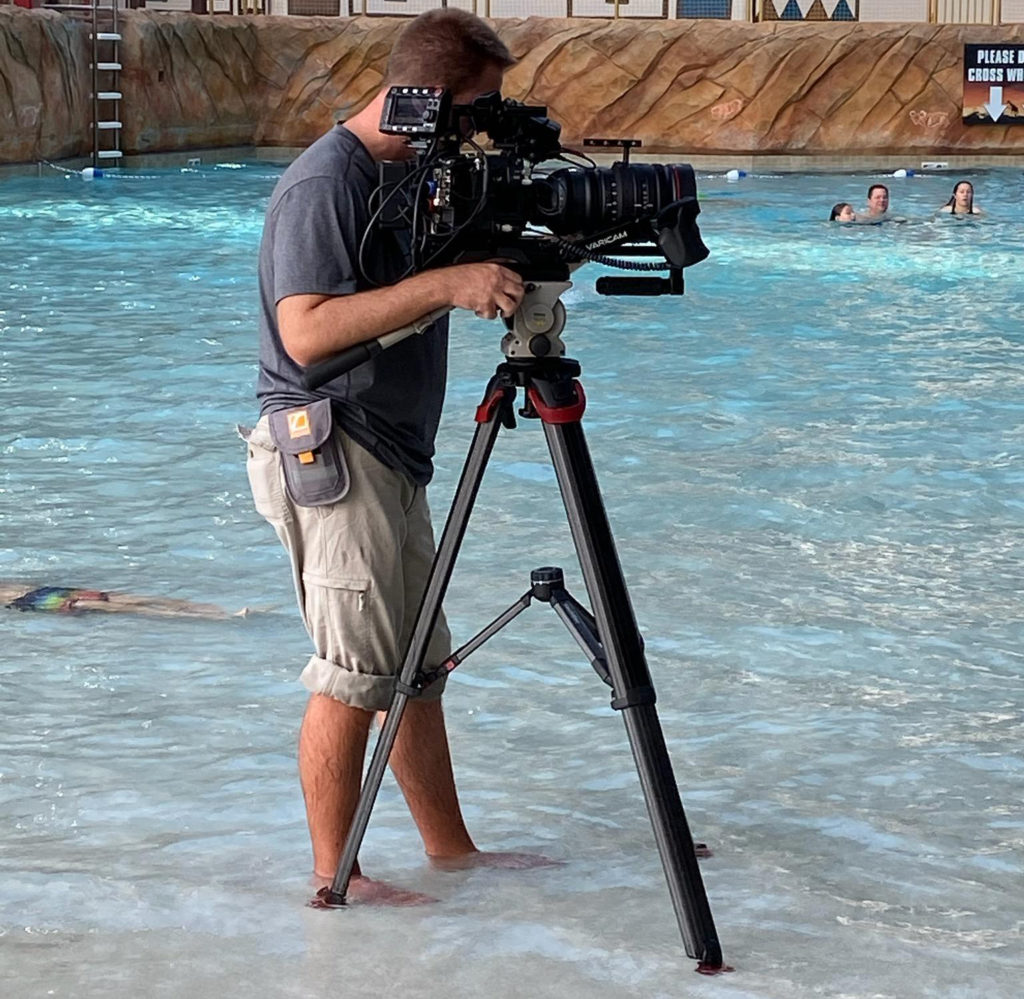 Take One Productions is proud to announce the acquisition and integration of a Panasonic Varicam LT digital cinema camera for principal photography.
Utilizing a 35mm MOS sensor, the camera boasts 14 stops of native dynamic range with Panasonic's very fine looking V-Log gamma mode.  It will shoot 4k, UHD, 2k and HD formats in all the most popular codecs including Apple ProRes444, Pro Res 422HQ , and Panasonic's easy to use AVC-ULTRA family of codecs. The Varicam LT is capable of over cranking operation 60 fps in 4k and 240 or 200 fps in 2k and HD
It has dual native 800/5000 ISO capability which provides exceptional low-light capability, creating lovely images with little noise.
We fit our Varicam with a RED Pro 18-85mm t/2.9 pl mount zoom lens. This focal range covers a wide variety of production applications. The lens is very sharp, very sensitive and weighing in at almost 10 pounds, very heavy.
So those are the specs, the camera is a highly capable digital cinematography tool.
We were excited to see Panasonic release this camera. John and Kevin have both been fans of the look of the Panasonic chip sets since the early 2000's when both shooters were using the SDX 900 as their main camera rigs.  There is a warmth to the images and fluidity to motion when operating in 24p that we really find appealing. The Varicam LT has all the traits we loved from that time then added the current formats and codecs and its amazing dual ISO functionality.
We first saw the camera at NAB in Las Vegas, where it was in a shrouded area with a long line of people waiting to see it. The scene was a dark skinned lady lit with one foot candle of light at 2500 ASA and 5000 ASA. Once our eyes got adjusted to the lack of light, we were blown away by the images on the monitors. The camera looked better than real life. We then demoed the camera during a weekend shoot at the Pocono Airshow and came away from that experience very impressed.
Many of the shows and features seen on Netflix are shot with the Varicam LT or it's big brother the Varicam 35.We are excited and proud to offer this fantastic tool to our customers. We are confident the images we create with the Varicam LT will delight and amaze.