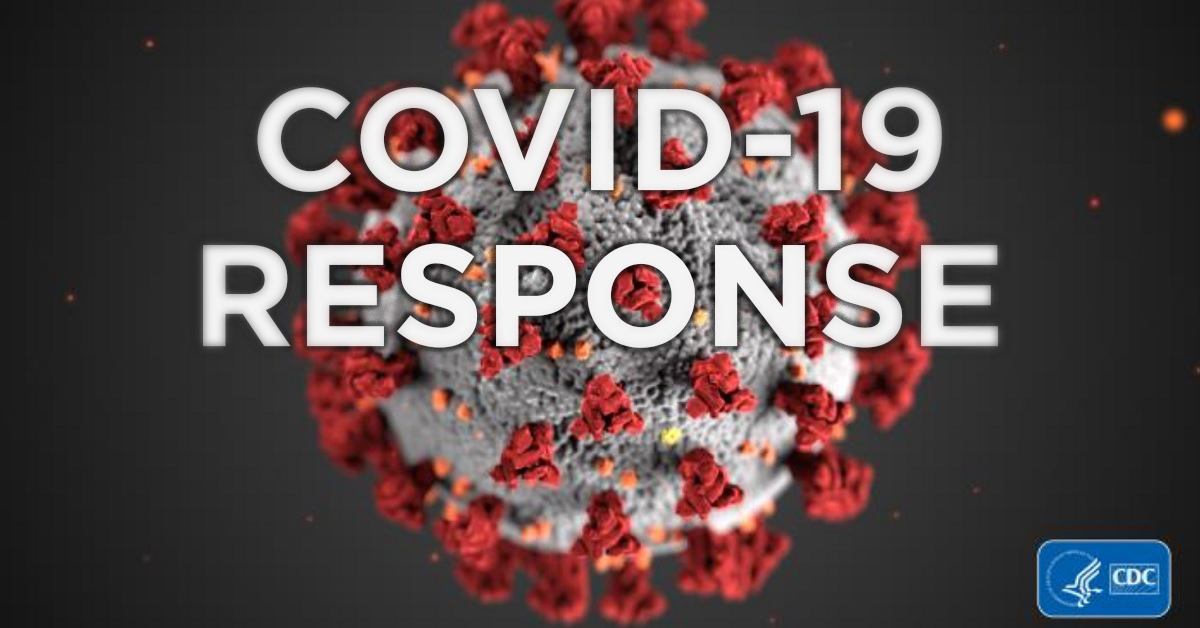 Take One Productions COVID-19 Response
We hope you are doing well in these uncertain times.
The TOP team is complying with the Pennsylvania state restrictions associated with the COVID-19 response.
What that means is typical location production will be curtailed. Late March and early April of 2020 will not be business as usual. If you're reaching this site looking to hire a crew to cover news events please contact Kevin @ 717 575 1216  – kevin.martorana@takeoneprod.com
or John @717 781 3950 john.morrison@takeoneprod.com
Take One Productions will be available for post production work in two edit suites during this quarantine period. Edit one at global HQ will remain available for AVID post production work and will be helmed by the papa bear, Kevin Martorana.
Edit 2 has been relocated to TOP West Shore (John's house) and will remain available for Adobe Suite post production work. Feline supervision comes with no additional cost. Any post production work you may need can be completed at either location with the panache and attention to detail you've come to expect from Take One.
Like you we are hoping the shelter in place directive is relatively short in its duration. We hope to continue to work together on the other side of this event.
We're pretty confident THIS is the most esoteric COVID-19 response update you will see.
Be well- TOP team