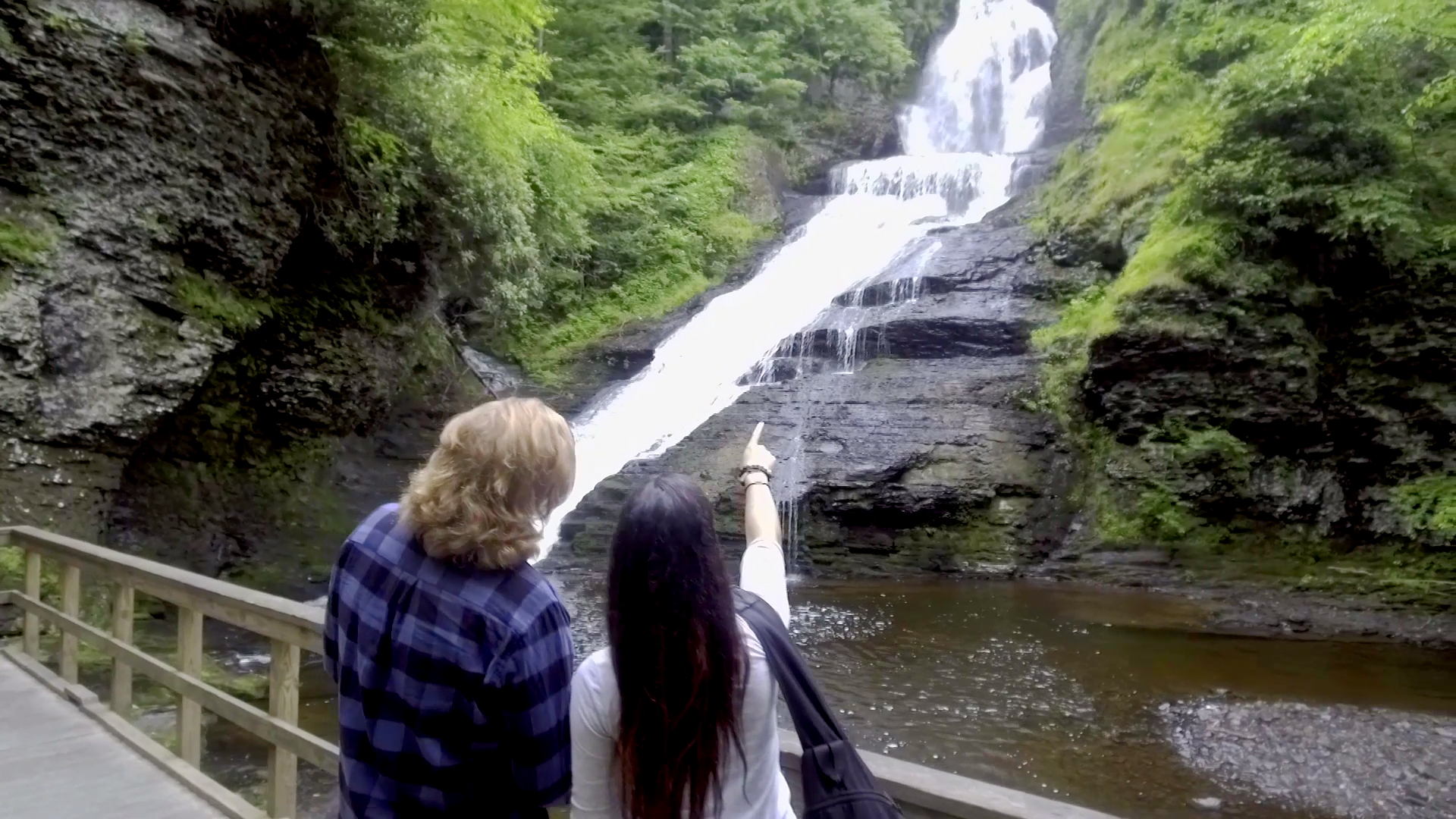 TOP Website Updates
We've been very pleased with and proud of our website. We feel it is an excellent tool for people needing media production to find us and to quickly understand our production capabilities.
Over the past 3 years we've captured images from some pretty spectacular (and harrowing) places and created some beautiful images in ordinary settings.
We added 3 new landing page movies to showcase this growth.
We've also updated our demo reel adding new images to all sections. We especially wanted to update the aerial cinematography and animation sections.
An update about our webpage on our webpage, it's so meta we can't even…
We hope everyone is staying safe and ready to make some great images in 2021!