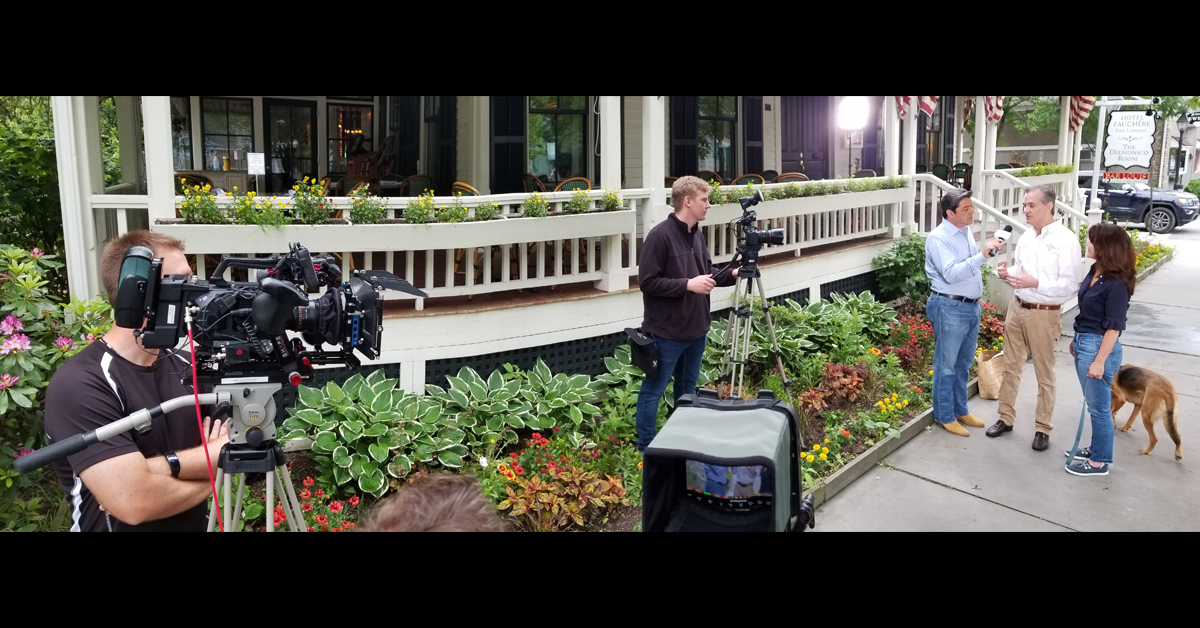 Back to Work & Winning Awards
As of this writing, June 2, 2020 Pennsylvania is beginning to reopen from the shelter in place order issued in March of 2020.
The TOP team is complying with the Pennsylvania state restrictions associated with the COVID-19 response.
We are excited to resume location production and have researched how to do so safely.  The most concise list of protocols specific to our industry has been compiled by the state of Georgia. We will use these guidelines to inform how Take One Productions will operate in the field so long as COVID-19 continues to be a threat. The Georgia production guidelines can be found here.
We have also learned that our spot titled "The Formula"  won a Silver Telly® award in the category of General travel/ tourism.
The spot can be found in our gallery . 
The Silver® is the highest honor bestowed by the organization, this year there were over 12,000 entrants from 5 continents. Take One Productions is proud to make this announcement. We really enjoy our creative partnership with the Pocono Mountains Visitors Bureau, the collaborative spirit of that relationship helps to create great productions. Our whole team contributed to the success of this spot, it had a fun concept and was executed by the production and post production teams with our craftsman's approach. It's always nice to be recognized by your peers for your effort.
Until next time, be well- TOP team